Health Care Provider (HCP)
Recruitment & Travel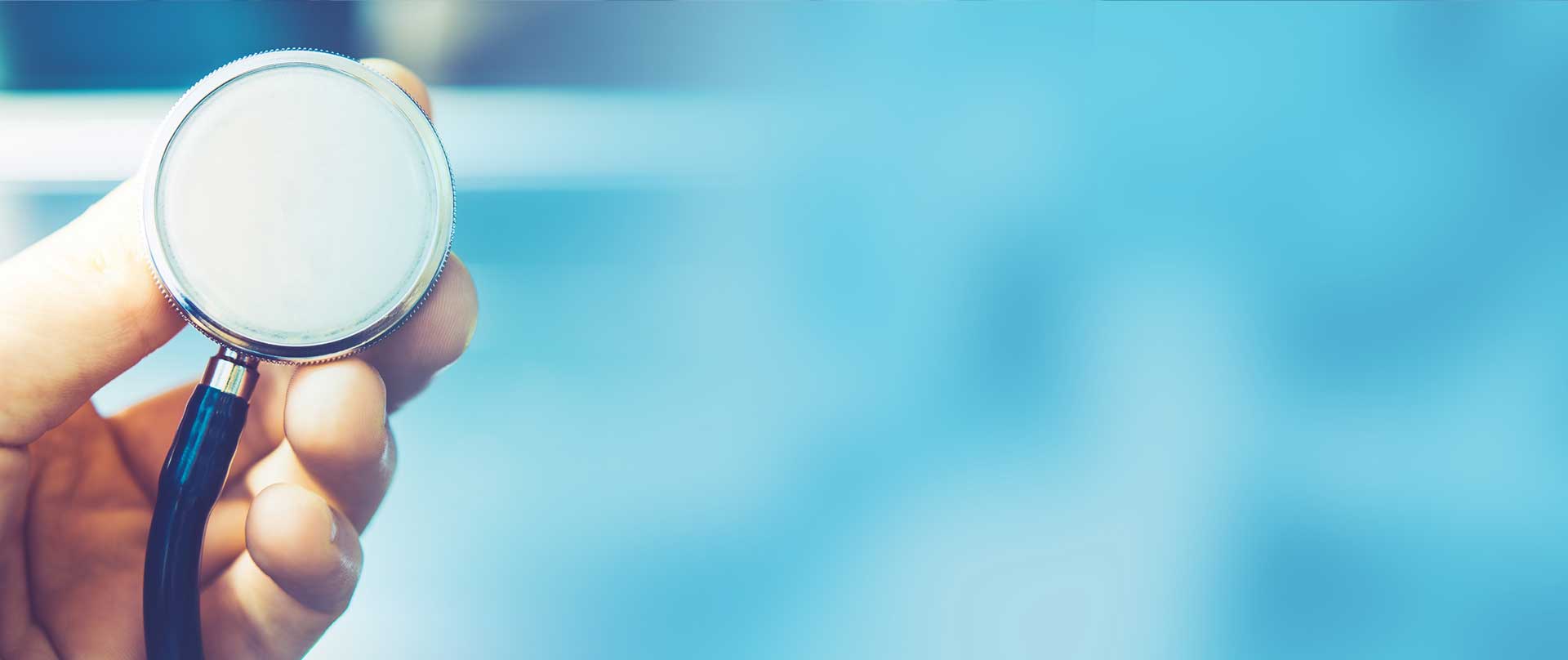 ONE POINT OF CONTACT – which streamlines communication
Our expert team manages the HCP recruitment for your programs.
We send out the invitations on your behalf, follow up with each HCP and track responses.
We assist with getting each HCP fully and compliantly contracted, through a Consultant Agreement.
We communicate all of the logistical & program details to the HCPs.
Our team can arrange all of the HCP's travel arrangements in accordance with your company travel policy.
We provide a full aggregate spending report, showing all Transfer of Value (TOV).
The HCPs have one point of contact for invitation acceptance, consultant agreements, logistics and travel, and honoraria and expense reimbursement.