Physician Contracting & Honoraria Payment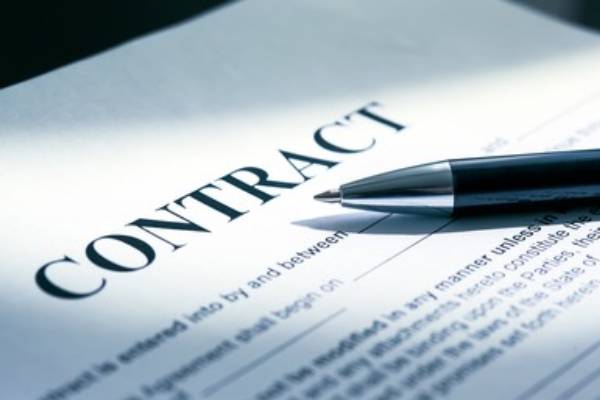 GMG works directly with physicians to obtain a fully signed consultant agreement.
We book their travel and accommodations.
We communicate all meeting logistics.
Physician has one point of contact, allowing for streamlined communication.
HCP Honoraria Payment
We provide FMV honoraria and expense reimbursement payments to healthcare providers on our clients' behalf.
We provide full reporting, compliant with the Physician Open Payment/Sunshine Act. Our team also provides specific aggregate spending reports.