Our team can save you countless hours in preparing for a trade show.
Trade Show Support Services
Trade Show Support Services We Offer:
We save many hours of your employee's time by arranging these services. We are able to save you money, by booking within deadlines. We can arrange for booth placement and set up, as well as advertising opportunities. We can also book travel and schedule booth time for your employees. This enables your employees to focus on their own responsibilities, instead of each individual taking the time out to manage their own bookings.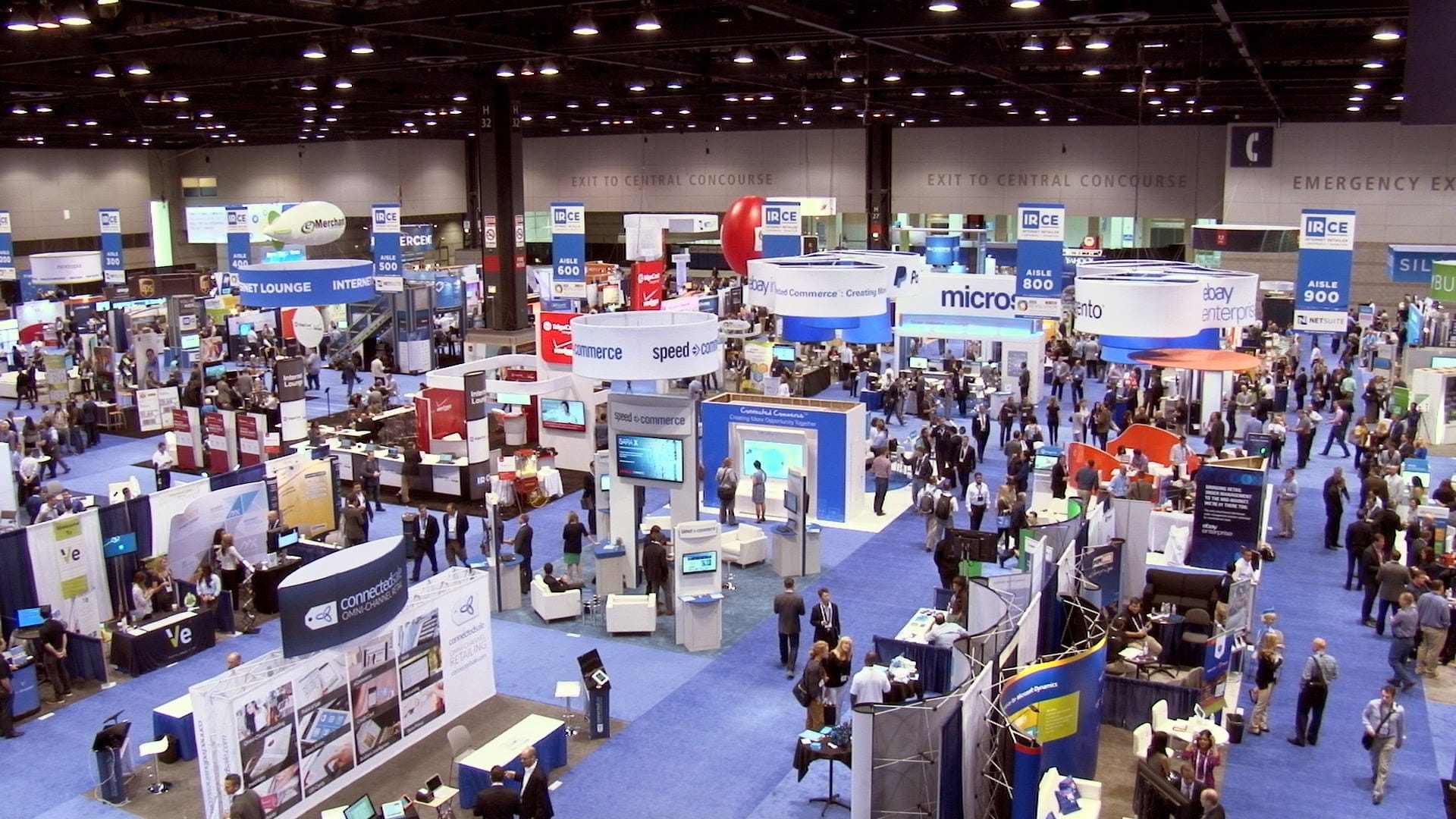 Register Your Employees
Our team can register your employees to attend each trade show/conference. We stay on top of early bird deadlines to try to help you maximize your budget!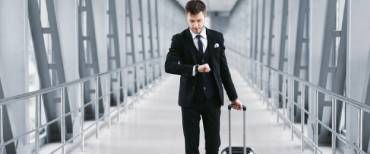 Book Your Employees' Travel
We can book your employees' travel, including airfare and hotel stay – either through a housing block or independently, depending on the Convention.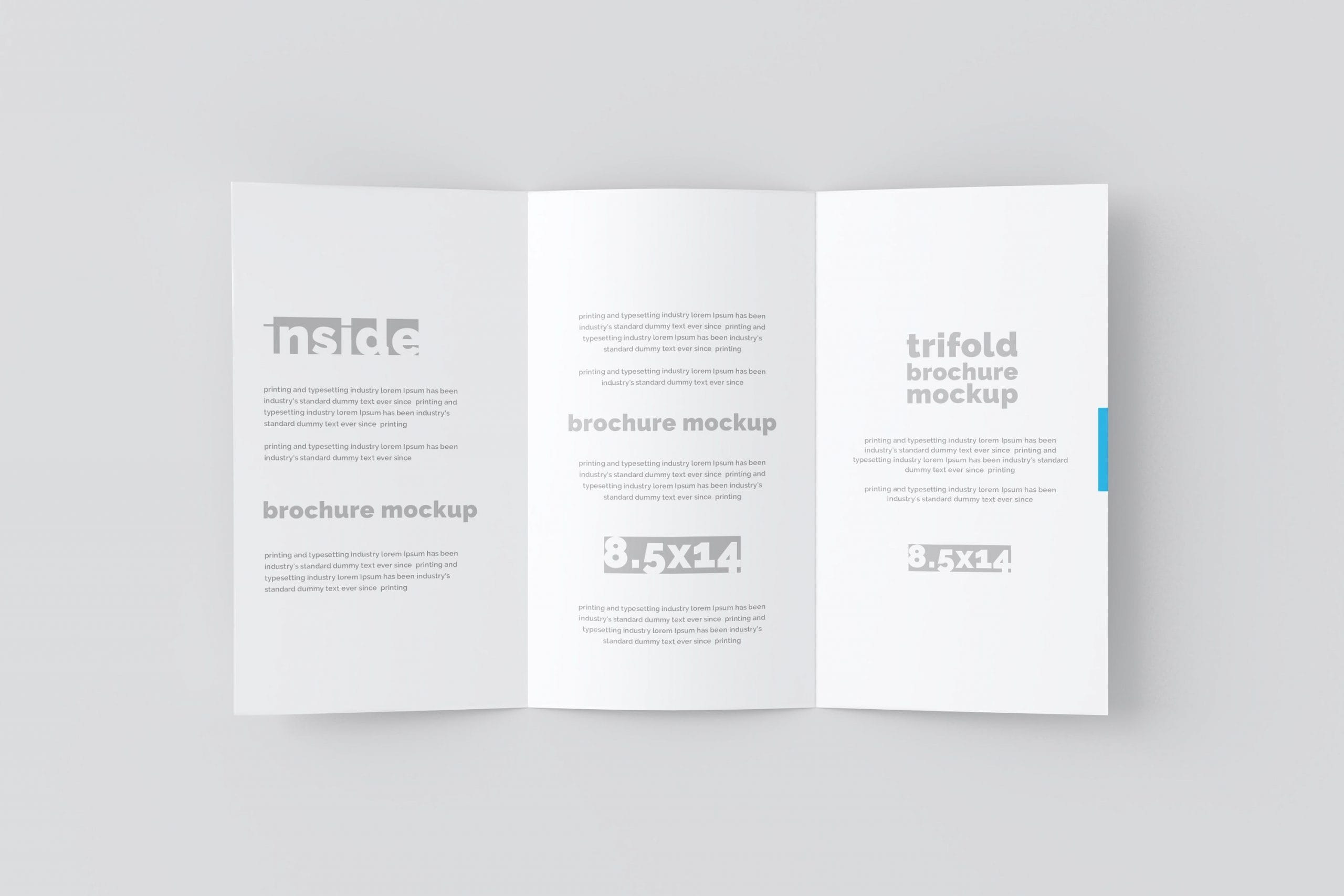 Arrange For Your Collateral
GMG can arrange for your collateral to be shipped to and from the trade show site – adhering to all details and regulations of the show.
Schedule Booth Staffing Time
Allow us to schedule your employees' booth staffing time, to help maximize their presence at the trade show.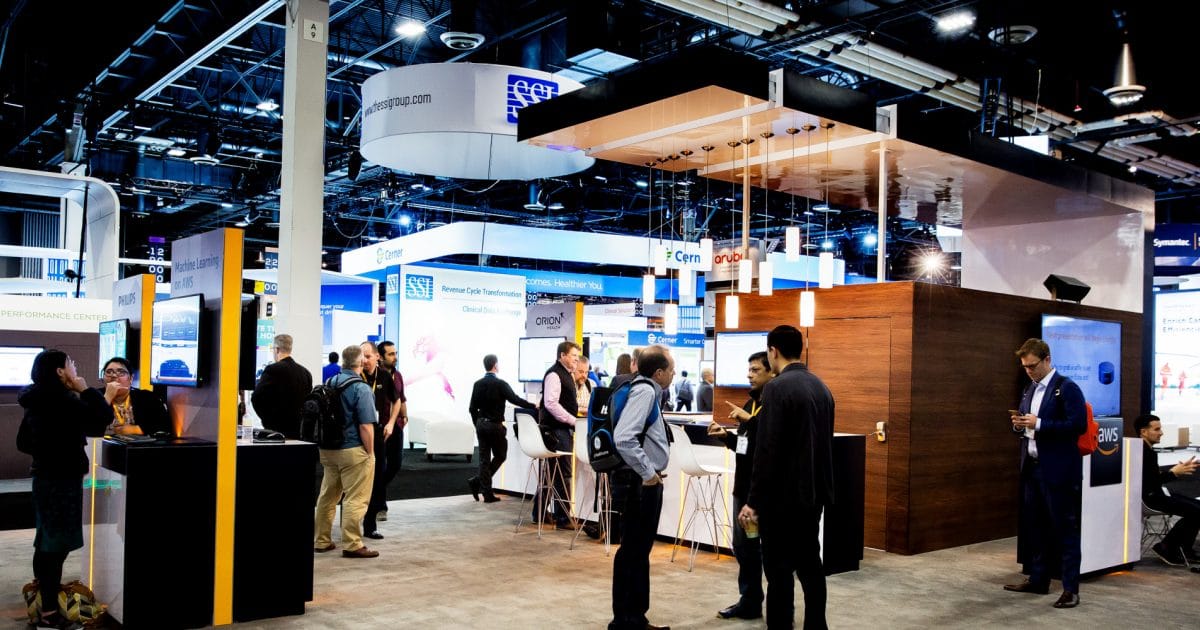 Coordinate Your Booth
We coordinate your booth/exhibit to be shipped to and from the Convention. Our team can order the needed electric services, audio-visual, wi-fi and furniture for your booth. We arrange for the booth to be built onsite for you.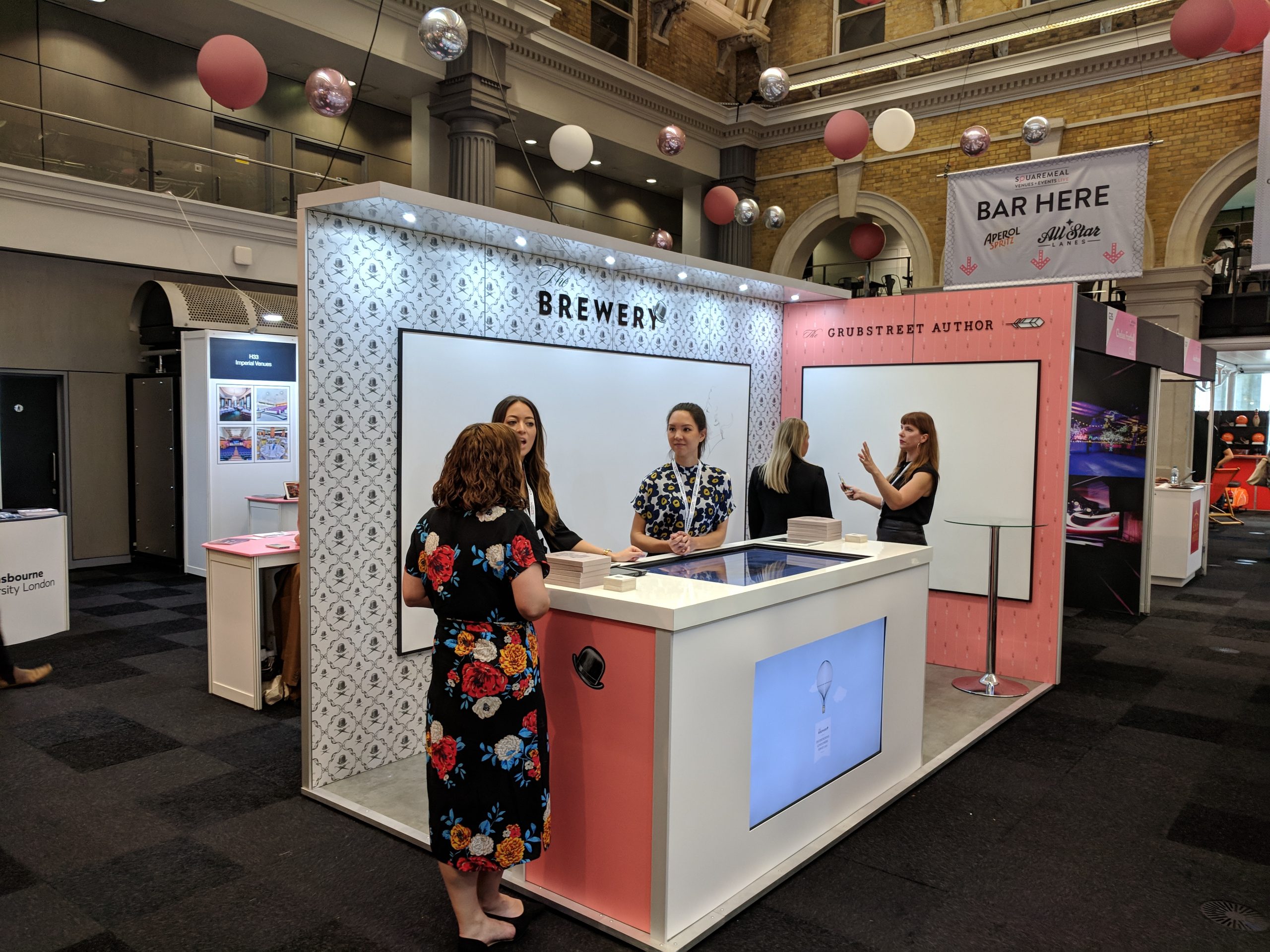 Booth Placement & Sponsorships
Our convention team can work with the show organizers on your behalf to secure booth placement. We monitor all sponsorship and advertising opportunities and work with your team on the best plan for your company. We stay on top of all convention deadlines and keep your team on target.
Invitations to Potential Attendees
GMG can invite potential attendees to your offsite events and track all responses.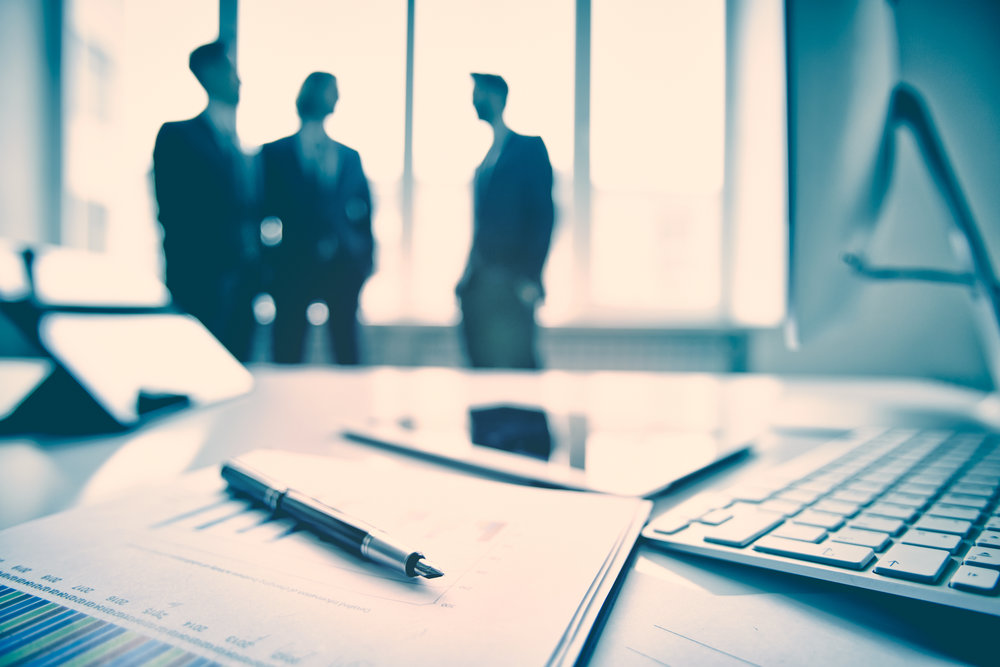 Logistical Support
GMG provides onsite logistical support.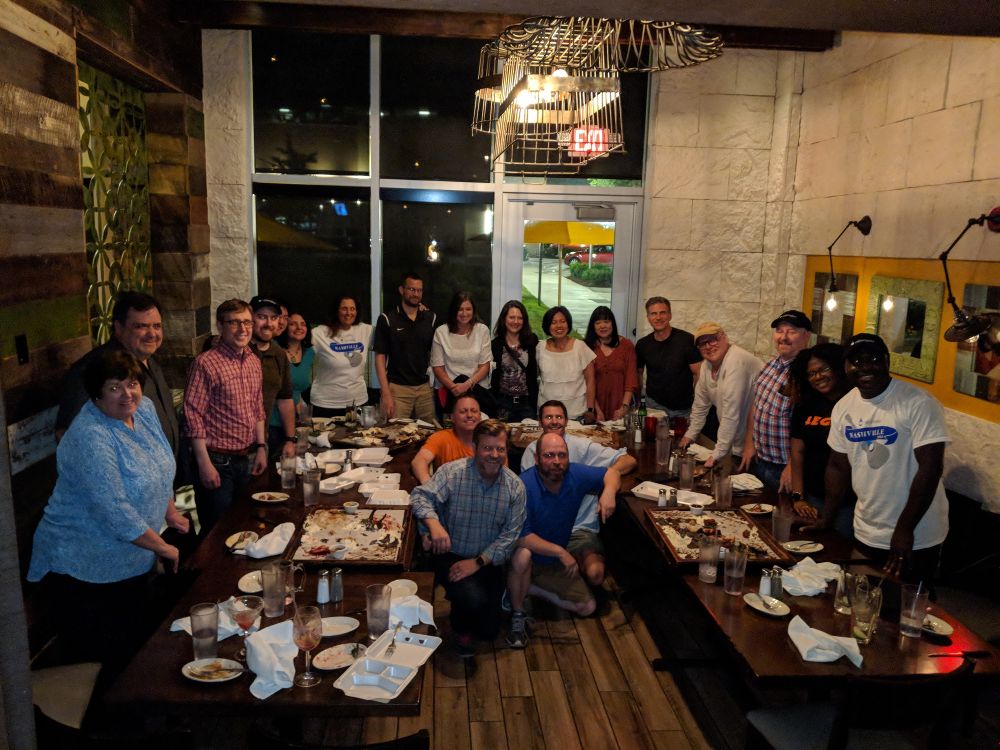 Offsite Customer Dinners
Our team can arrange offsite customer dinners and events for your sales force.