Virtual Event Management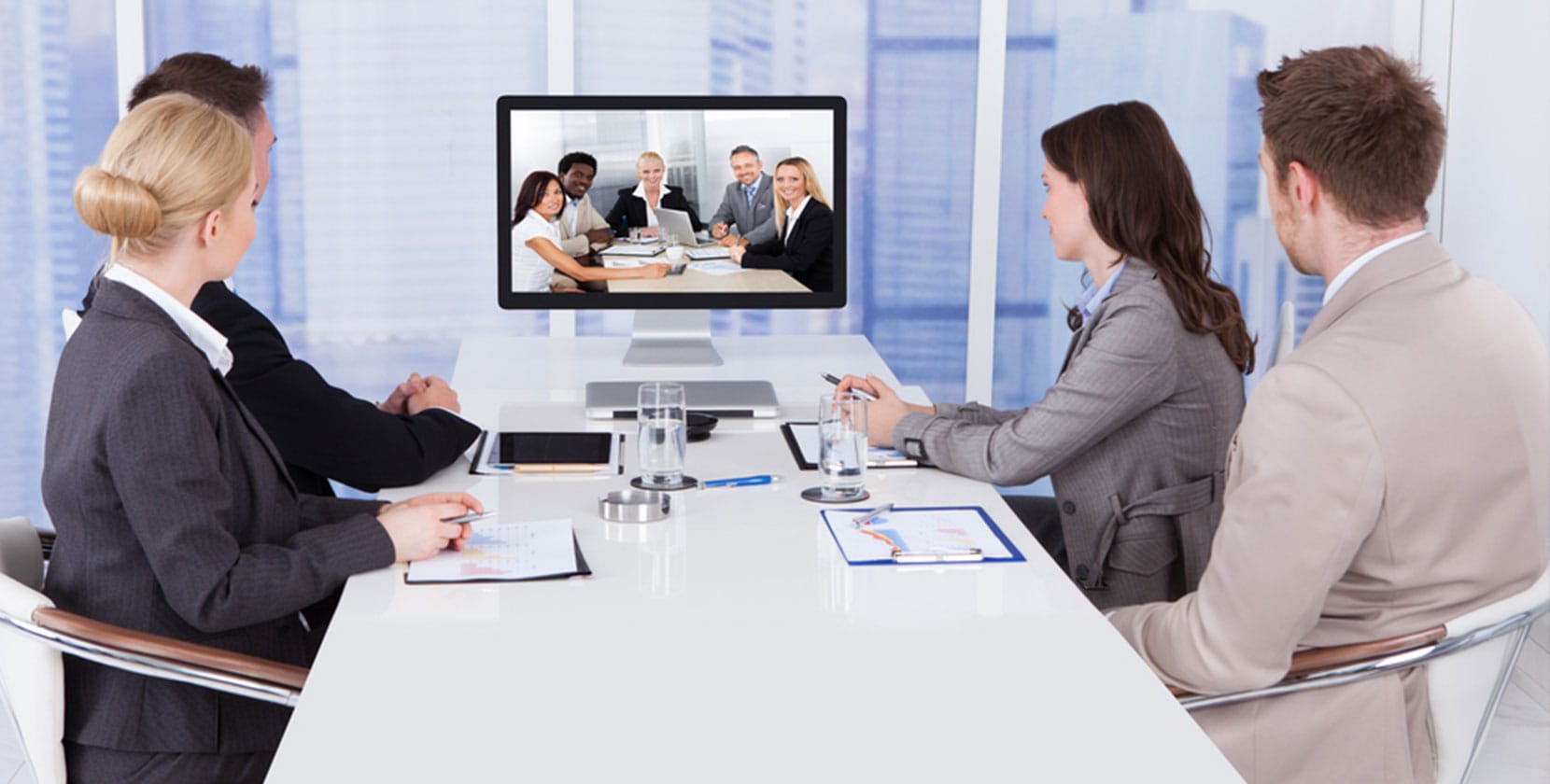 We have a dedicated team that plans virtual events. We have been planning virtual events for many years. We work across many platforms and can guide you every step of the way!
Virtual Event Management
Global Meeting Group has been planning virtual events for several years. COVID-19 has turned even the formerly in person events to become virtual, and you can rely on our team to help you run a successful event!   GMG assists with meetings on multiple virtual platforms.  We help you maximize your event time by bringing in creative and engaging solutions for your meeting.   Our team brings our professionalism and event knowledge to your virtual meetings.
Virtual Meetings GMG Manages
Speaker Training
Ad Boards/Voice of Customer Meetings
POAs
National Meetings
Conferences
Trade Shows/Exhibits