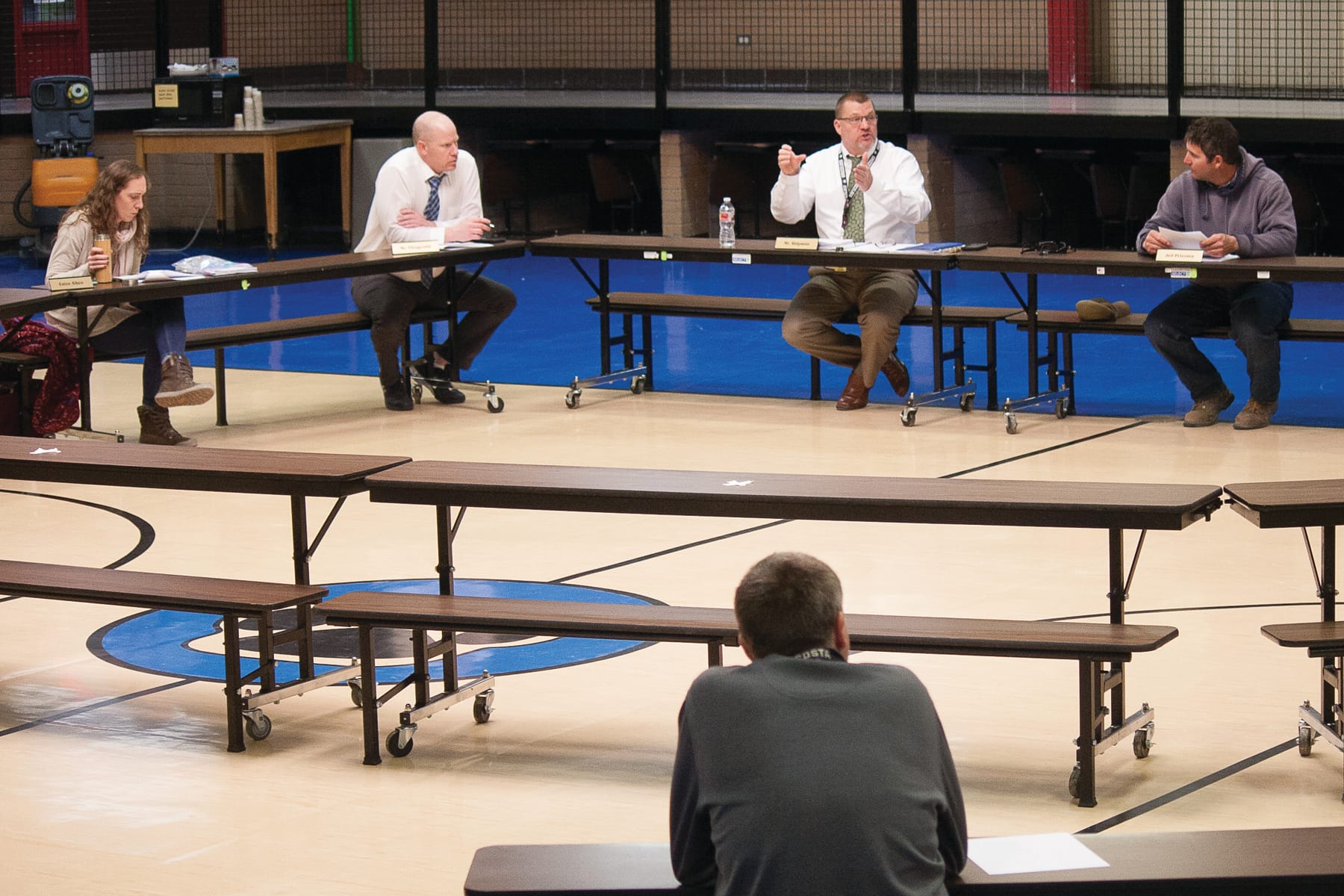 By Kristy Doherty, CMP
Global Meeting Group, LLC
As COVID restrictions begin to lift, one of the biggest questions on every business traveler's mind is "When will we return to in person meetings?"
Many groups are beginning to plan their first Post COVID meetings to take place during the third and fourth quarter of 2021. One trend that seems to be working is the return to Regional Meetings.
Having meetings at multiple locations centrally located allows the groups to remain much smaller, while still allowing them to meet in person with their Regions. With smaller groups such as regions, it allows the groups to remain distanced while still being able to reclaim the face-to-face interaction with some of their colleagues that everyone craves.
Staggering the meetings can allow for management and home office staff to join each site in person, letting them meet with their employees and share their message.
Alternatively, if the meetings are all scheduled at the same time – a hybrid version can become the solution.
Management can all join the meeting at one of the locations, or the executive team can each attend at a different site. Simultaneously streaming the meeting into the other locations allows management to be able to share their important message and updates with the various sites at one time. It also allows the sites to interact with each other. Choosing strategically placed locations for each site allows for the increased chance that all attendees can drive to the location. Being able to drive to the meeting site allows attendees the added safety measures, without requiring them to make the commitment to board a plane just yet.
Global Meeting Group has been working on many Regional Meetings. We help our clients to meet their objectives while still respecting all COVID guidelines. We have developed a model that allows for Regional In-Person Meetings to be as cost effective as many virtual meetings!!
Contact us today to see how we can help plan your Regional Return to In Person Meetings! We can be reached at info@globalmeetinggroup.com